Just another contest or what, but this double zero seven, if i won, it will be a great prize for my sister Dura after Long Exam week and stress. Plus i get to watch Danial Craig again. I know nuffnang people are really kind and respective people. Heeheheeheh try to 'bodek' u'll.
Anyway, my father and mother use to leave home back in 80's to see their favorite action hero in cinema. Back then it was Mr Timothy Dalton was the Bond. He starring in two of bond series. This how he look like...
Before him the first bond was Mr Sean Connery. He maintain macho tll now. Still a action heroes, staring in 7 movies in Bond series. After him was George Lazenby, he only staring in one movies from the bond franchise.
Sean Connery George Lazenby
Roger Moore then contunie the Bond legacy with seven bond movie under his name. And sure the name are bond, James Bond. Same line dream by Pierce Brosnan, he dream came true at the ages of 42. He are my favorite Bond for all time sake. He still the most macho Bond i know so far.
Roger Moore Pierce Brosnan
Now Daniel Craig took charge, still i think he named sound like one of British pop star. I'm sure going to like him too but it will do take some time.
As you notice, all the man are wearing texedo. The texedo is like Bond signature. Sure future will also look like one of the felllow. Maybe could be this guy down here...
Starring fiqriat fehmy
could be he will use one of the gadget for his mission and kinda look superb like craig used now...but more advance due to the technology at his day.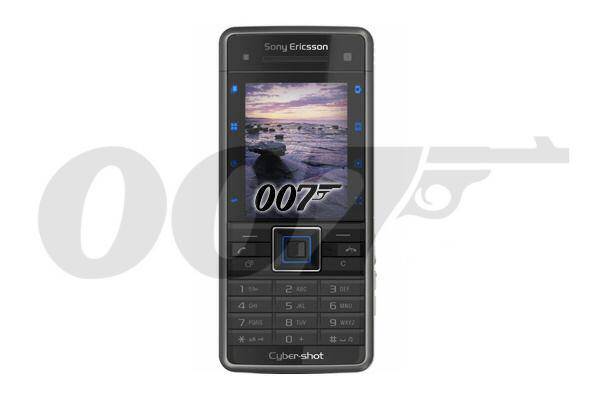 Of course he will survey at this site first ---->
http://www.gomobile.my
and have to attent The Ultimate Mobile Lifestyle Event of the Year and get to know latests mobile technology, so his mission will go smooth plus get good discount when purchase one of those gadget.